| | |
| --- | --- |
| Male Plug | |
| Female Receptacle | |
| Amperage | Up to 10A |
| Voltage | Up to 250V AC |
| Outer Mold Material | 50P PVC |
| Blade Material | Nickel coated Brass |
| Color | Any color available |
| Cable Length | Any length available |
| Certifications | |
| Environmental Certifications | RoHS, REACH |
| Testing | 100percent are individually tested for Hi-Pot (dielectric voltage withstand test), opens, shorts and pinout |
Other Termination Options:
Available Cable Styles:
H03VV-F 3G0.75mm2
H03VV-F 3G0.5mm2
H05VV-F 3x0.75mm2
H05RN-F 3x0.75mm2
H05VV-F 3G1.0-1.5mm2
Korea Plug 16 Amp 3 Wire Plug to IEC 60320 C19 Power Cord, AC Power Cable For Servers and PDU with Custom Length / Color
AC Power Cable Korea Plug to IEC320 C-19

Plug type: 2 pole 3 wire Korea plug
Standard:CEE 7/7 Schuko
Approvals:KTL,KC
Electricity:16A
Number of Poles and Wires:2 pole 3 wires
Cable length:1.0 meter, 1.5m, 1.8m,custom length
Termination Options:IEC 320 C19
Quality System:ISO9001:2008
Color:Custom color,white and black are normal
Outer Mold Material:PVC,Rubber
Plug Insert Material:PBT,ABS
Blade Material:Nickel coated Brass
Cable Specifications:Standard and custom made
Wire Outject Material:PVC,Rubber,TPE,Textile
Environmental Certifications:RoHS, REACH, PAHS
Model Number:K04/ST6
Plug standard CEE 7/7, Type F Plug 16 Amp 250 Volt, 2 Pole 3 Wire Grounding ,KTL KC approvals, Connector Standards IEC 60320 (320) C-19, C19 right angle,C19 left angle. The Korea AC plugs and sockets are same as European and Indonesia but different safety approvals.


Package

Korea Schuko plugs IEC C19 power cord packed with export cartons, pallets.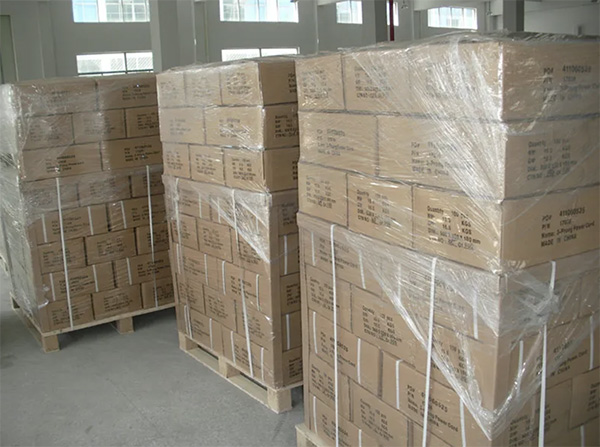 Yunhuan manufacturers and supplies electrical AC power supply cords for use in Korea and all Countries in the world. Our extensive and complete Korea power cord line includes power receptacle outlets, Plug, weatherproof receptacle outlets, sockets, multiple outlet power strips, power supply cords, power cable wire and plug adapters . Contact us for Korea AC power cords as China leading power cord manufacturer and supplier.all of our Korea power supply cords are are made of high quality approved by KTL, KC with Rohs and Reach compliant.