| | |
| --- | --- |
| Connector Standard | Argentina IRAM2063 2 pin plug |
| Maximum Current rating | 10A |
| Maximum Voltage | 250V |
| Number of Poles and Wires | 2 poles, 2 wires |
| Available Wire Thickness | 1.0mm² through 0.5mm² |
| Outer Mold Material | 50P PVC |
| Blade Material | Nickel coated Brass |
| Flammability Rating | UL 94V-0 |
| Color | Custom color available |
| Cable Length | Custom length available |
| Temperature Rating | minus 40C though plus 75C |
| Approvals | IRAM,VDE |
| Environmental Certifications | RoHS, REACH |
| Testing | Hi-Pot (Dielectric Withstanding Voltage), Polarity (pinout) and Continuity |
| MOQ | 1000 pcs |
| Delivery lead date | 15-20days |
Available Opposite End Connectors:
Standard Part NO
IEC 60320 C7 ST2(IEC C7)Arentina
Other Termination Options:
Available Cable Styles:
H05VV-F 2X0.75-1.0mm2
H05VVH2-F 2X0.75mm2
H05RN-F 2X0.75-1.0mm2
More Information:
IRMA 2063 2 Pin Plug Drawing
Argentina Power Cord 10 Amp 2 Wire IRAM 2063 Standard Plug AC Power Supply Cords, Custom Long Power Cord,IRAM Approved
Argentina Plug, AC, Custom Long, Color, Termination Power Cords

Plug type: 10A Argentina plug
Standard: IRAM 2063
Approvals: IRAM, VDE
Electricity:10A,250V
Number of Poles and Wires:2 pole 2 wires
Cable length:1.0 meter, 1.5m, 1.8m,custom length
End Options:ROJ,IEC Connectors,Terminations
Quality System: ISO9001:2008
Color: Custom color, white and black are normal
Outer Mold Material: PVC, Rubber
Plug Insert Material: PBT, ABS
Blade Material: Nickel coated brass
Cable Specifications: Standard and custom made
Wire Outject Material:PVC,Rubber,TPE,Textile
Environmental Certifications: RoHS, REACH, PAHS
Model Number:AR2-10,D10, Y009
Plug standard: IRAM 2063, Plug 10 Amp 250 Volt, 2 Pole 2 Wire without Grounding, connector standard: IEC 60320 C7 figure 8, C17, end striped, Unterminated.Argentina IRAM 2063 (Argentinian 10 A/250 V) and compatible types (Type I), connected with a two-wire ungrounded plug rated at 10 A, 250 V defined by IRAM.The Argentina AC plugs and Sockets are similar in appearance to the Australian and Chinese plugs.
Suitable for most the small electrical appliances using the two phase Argentina power cord, the Argentina type plug connecting the Argentina plug connection with the household appliances.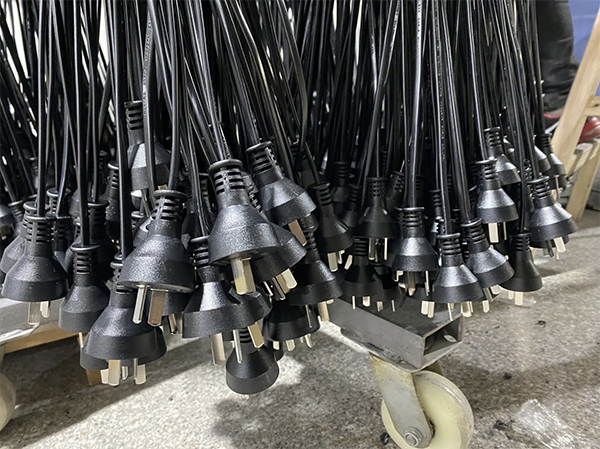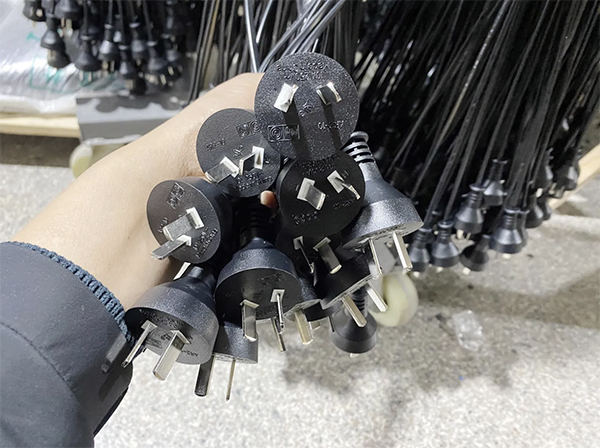 Available Opposite End

Normal Stripped, Splitter, and ROJ

We manufacturers and supply Argentina Power Cord, 2 pin plugs, the other end can be stripped, ROJ with custom length.

Common Termination

The Argentina Power Cord, 2 pin plugs is one end molded with standard plugs, the opposite could be terminated with types of terminals such as grounding rings terminals, fork with heat shrink or nylone insulated.


IEC 60320 Connectors
The Argentina Power Cord, IRAM 2063 2 pin plugs to IEC 60320 C7 is normal versions of Argentina ac power cords with IEC connectors.
IEC 60320 C7 Power Cord

Power Cord Available Switches

Argentina 2 pin plugs Power Cord, IRAM 2063 is used to molded with online switches for salt lamp power supply cords.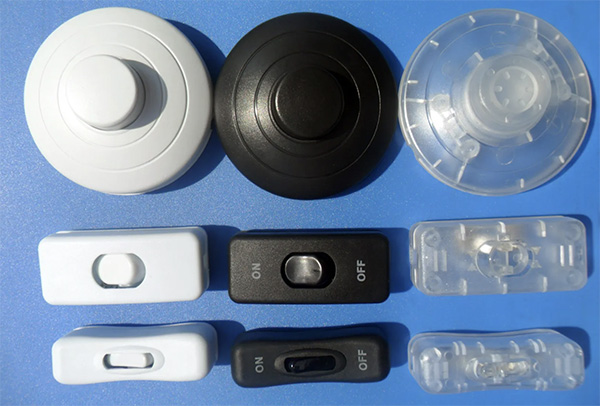 The color of online swtiches mostly white, black and transparent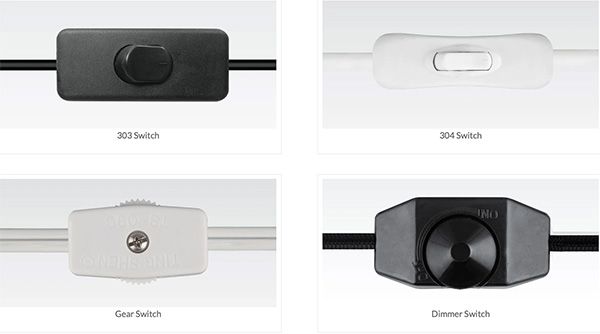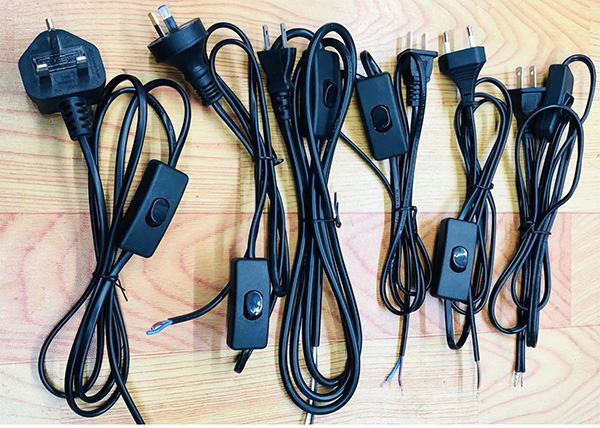 Package

The Argentina Power Cord, IRAM 2063 2 pin plugs Bulk packed with export cartons, pallets.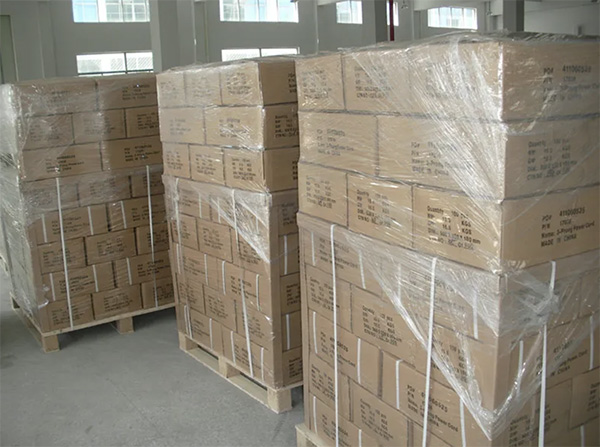 Yunhuan manufacturers and supplies electrical AC power supply cords for use in Argentina and all Countries in the world. Our extensive and complete Argentina power cord line includes power receptacle outlets, Plug, weatherproof receptacle outlets, sockets, multiple outlet power strips, power supply cords, power cable wire and plug adapters . Contact us for Argentina power cords as China leading Argentina power cord manufacturer and supplier.all of Argentina power cords are approved by IRAM,VDE with Rohs and Reach compliant.